BEFORE and AFTER Feng Shui
"Dear Suzee,
I hope you like the AFTER landscape photos of our home!!
We are very proud of how our garden looks.
We love the peaceful serenity you helped us create and we are flourishing in our new home.
We are thrilled. Our home is truly a dream come true for us!!
You said our property was "good for people and money" and in less than a year of moving in, Stephen has completed two successful acquisition/mergers in his business and is joining a local community service group!
Our home is now the center-point of family gatherings bringing joy to all.
I continue to excel at work and enjoy helping redesign our dream home.
We have diligently followed your directives since our first consultation with you in April 2008, and know we are now where we should be. We look forward to our future and will continue to seek your guidance in creating a harmonious living environment annually.
THANK YOU Suzee!!!"
Monika Williams – Electrical Engineer with Sprint
Stephen Williams – Owner/GYLDecauwer CPA Firm
CALIFORNIA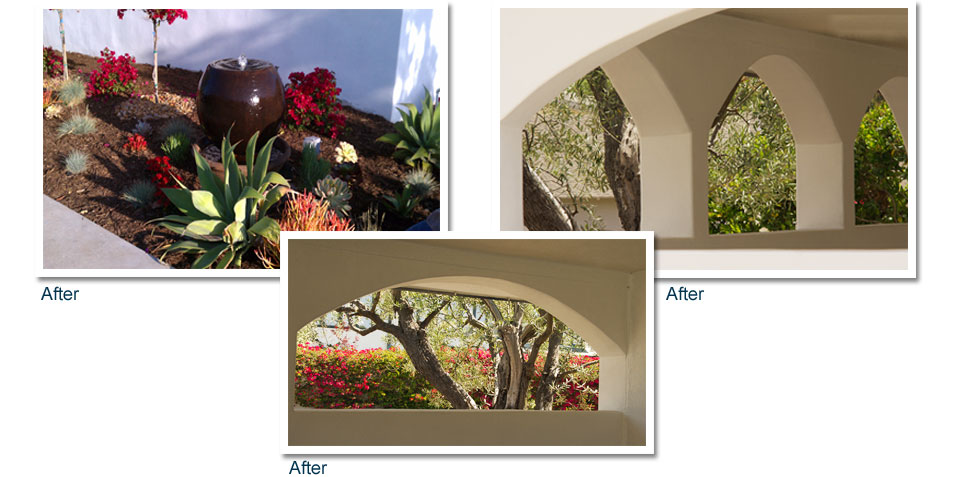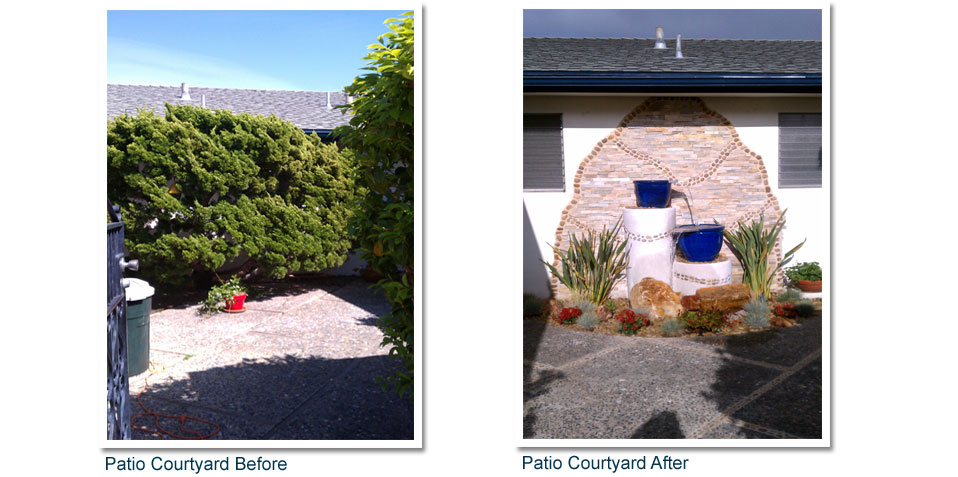 CONGRATULATIONS Monika and Stephen Williams for creating PEACE,
BEAUTY and BALANCE with Feng Shui!
BRAVO on a dream well done!!!
CLICK HERE for a Feng Shui Consultation on Your Home or Office Today
---
SHARE THIS TRUTH AND TIP
---
SEE MORE – HAVE MORE – BE MORE  with Feng Shui!
Follow us "daily" on FACEBOOK for more Truths, Tips and Techniques.

Learn Integrative Feng Shui Anytime 24/7
Commit to Becoming Your Highest and Best Self in 2016
VISIT our LIVE, LOVE AND PROSPER BLOG
2016 © All Rights RESERVED.